SOLUTIONS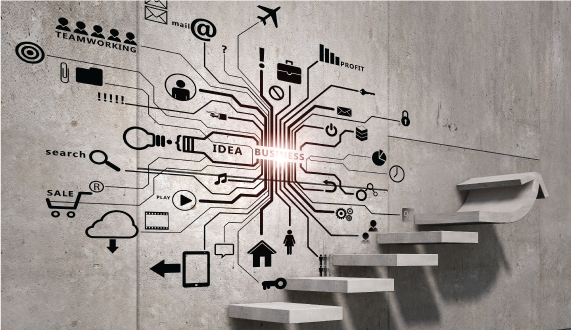 Our solutions increase your growth, enhance your profitability and provide a sustainable competitive advantage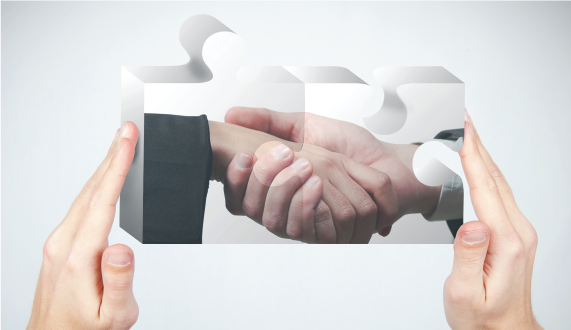 Integrated, modular, multilingual, and highly secured to address the evolving reality of contemporary organizations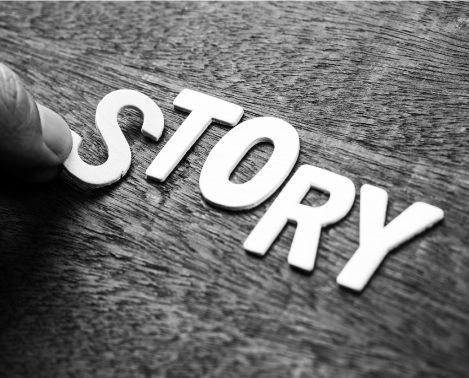 With head offices in Beirut, Logos has been at the forefront of technology and exceptionally meticulous customer service since 1993. The first to bring Oracle solutions to Lebanon and a pioneer in the MENA region, we have evolved to offer specialized software solutions that are tailored for the specific needs of diverse industries and sectors and are customized for the individual requirements of your business. The knowledge and experience amassed over the past 25 years have made us a turnkey enterprise solutions powerhouse and a trusted name in a highly competitive and fast paced market.

We are shaped by our heritage, catalysed by the present, and driven by informed anticipation of what the future holds. From moving to the cloud to expanding even further into different markets (Lebanon, Iraq, UAE, Qatar, Syria, Oman, the Kingdom of Saudi Arabia and the rest of the Middle East and Africa), we are always committed to best serving our clients: banks, financial institutions, universities, utilities, F&B, the public sector, distribution, retail, and companies in different industries.
From helping with data migration to providing technical consiltancy services, Logos is your partner in digital transformation. Our aftersales, follow-up, and maintenance services are exceptional. And since our solutions are developed in-house, we offer a practical 24/7 online platform to track any query.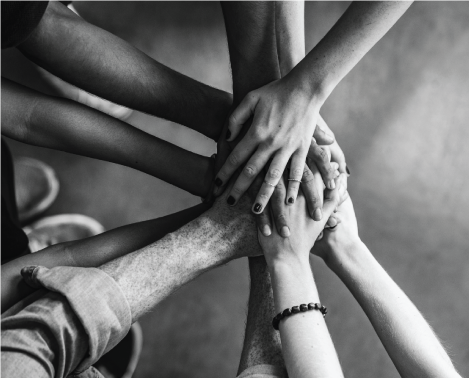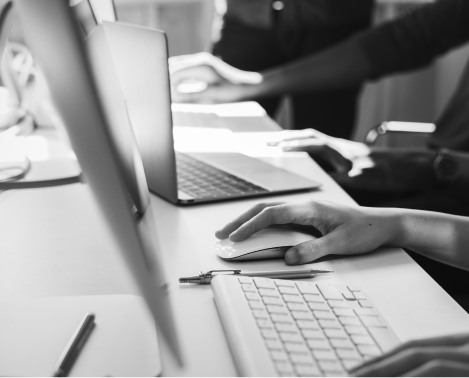 Logos is the ideal company to build a career, especially since we offer regular training and the opportunity to innovate. For more than 25 years, we have championed diversity and inclusion and fostered a friendly work environment. If you have the potential, talent or experience to be part of our team, then send your cover letter and CV to EMAIL.
Apply here.

FRESH GRAD
Are you a fresh graduate with 0-2 years of experience? Do you have a passion for IT solutions and digital transformation? Are you eager to learn from experienced professionals? And do you want to innovate? Then Logos is here to nurture your potential and launch your career.